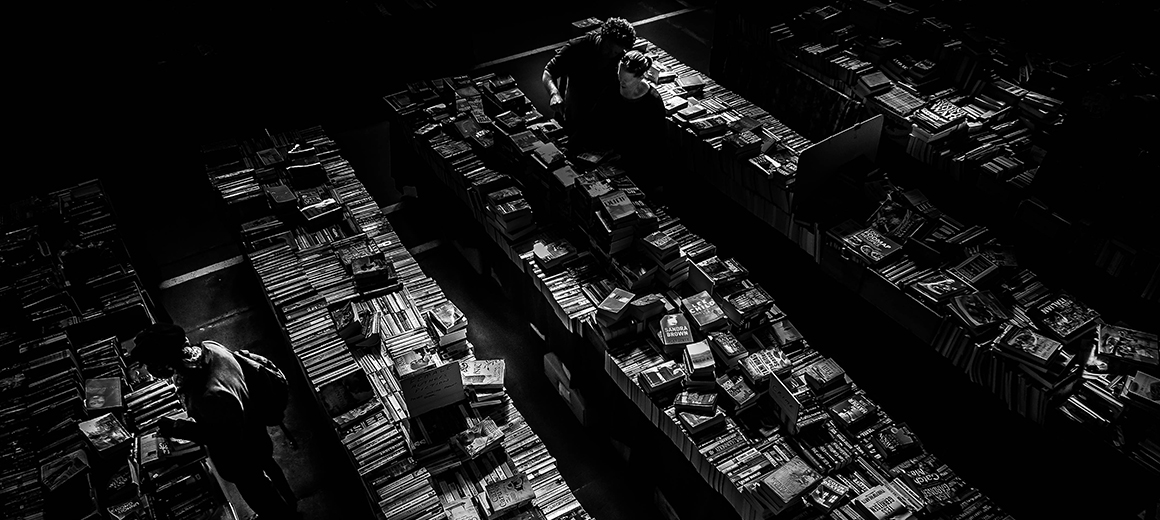 About Joe
Over 23 years successful, progressive experience in all phases of accounting/finance, operations and management, including executive management.
My experience includes, but is not limited to: strategic planning, budgeting, procurement, internal controls, reorganization/restructuring, inventory management, facilities management and treasury management in Marketing/Promotions, Manufacturing, Retail, and Food Service Management for B2B, B2C, and wholesale. Incudes both domestic and international.
My leadership experience in multiple roles such as cost control and profitability maximization along with my ability to deliver high performance, identifies me as a powerful, cross-functional contributor equipped to perform proficiently in in any organization.
I am passionate about helping others succeed whether it is an individual or an organization. I am not too concerned by the title as much as I am about the job responsibility and the opportunity to add value. That said I can thrive in any environment and in any size company. Although my experience is with small companies ranging in size from $25M to $350M I am not opposed to an environment of larger or smaller scale just as long as it's moving forward. I understand the difference between strategy and tactics by being detailed oriented yet big picture minded.
I'm looking for an organization that has a great management team in place or is currently building the foundation of a great team that's poised for growth. I have a desire for positive continuous improvement; I am inherently competitive and I view personal growth as a byproduct of helping to create, sustain and/or grow a great company. I am a hands-on leader with the ability to make strategic contributions supporting an association-wide culture that brings financial literacy to all departments and the administration. A passionate performer and innovative entrepreneurial thinker who is an action oriented, contributor with verifiable success at all positions. I will wear many hats and roll up the sleeves to get things done. I apply unusual dedication and self-motivation, and offer the focus, drive, and leadership skills to excel seamlessly in all environments. I am confident of my skills in managing budgets and people exceedingly well, and my knack for interacting effectively with all levels in and outside the organization.